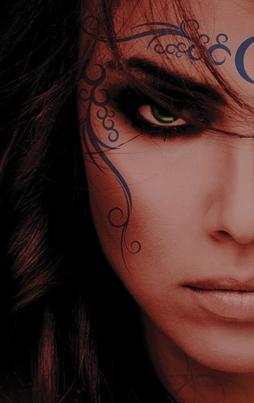 She has almond shaped green eyes. She has a heart shaped face, and creamy white skin. Hair color is a deep red. It is also curly. She also has a curvy figure and straight white teeth. 
She is a corrupt leader and was Zoey 's mentor. She is really evil though looks are always decieving. She has created abominations through her healing powers.
Her affinities are healing, communication with cats, and intution. 
She was the High Priestess of the House of Night.
She did teach Sociology at the House of Night . 
First appeared in the first book, Marked . 
Last appeared in the last book, Redeemed .
Her family members are:
Alice Wheiler (dead)
Barrett H. Wheiler Sr. (dead)
Barrett H. Wheiler Jr. (dead)
She is taken by the White Bull. 
People she has killed:
Barrett H. Wheiler Sr. (Neferet's Curse)
Professor Patricia Nolan (Chosen)
Professor Loren Blake (Chosen)
Shekinah (Untamed)
Jack Twist (Awakened)
Linda Heffer (Awakened)
Erin Bates (Revealed)
Charles LaFont (Revealed)
Mrs. Peterson (Revealed)
Dr. Andrew Mullins (Revealed)
Councilman Meyers (Revealed)
Karen Keith (Revealed)
Kalona (Redeemed)